Forex Promotions
Website presents regularly updated information about promotions available in the Forex market. Here you will find a comparison of the most popular types of promotions offered by currency market brokers, which are deposit bonuses, no-deposit bonuses, loyalty programs, live competitions and demo competitions.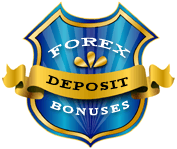 Forex brokers offer all kinds of exciting promo­tions inclu­ding Forex bo­nuses that are added to depo­sits. Deposit bonus is the amo­unt added to the account, which you can invest as own funds. However, the withdrawal of the bonus requires the fulfillment conditions specified by the broker. If you are planning to start trading on the Forex market and you want to enlarge your initial deposit or redeposit, check out current promotions.
What's new?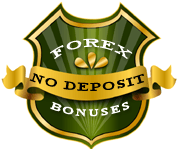 If you don't have the capital or you don't want to risk your own money the Forex non-deposit bonuses are for you. It's a real money that you can obtain. Getting the bonus requires a real personal data and pass the verification. Withdrawal of free capital is possible under certain conditions specified by brokers, for example you have to trade a certain number of lots. Time to meet the requirements is usually limited.
What's new?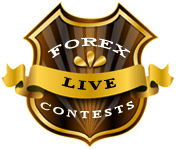 All kinds of contests are for customers an addi­tio­nal oppo­rtunity to in­cre­ase capital. Espe­cially, live contests are a great way to get attractive prizes. Prizes in a live competition are very different can it be luxury cars or different amounts of money depending on the obtained position and type of the competition. Frequently the goal of this type of promotion is to get the highest possible balance.
What's new?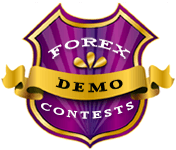 Demo contests are another great way to start your ad­venture on the Forex market, that doesn't require sta­rt­ing deposit. By trading on a demo account with virtual money you don't risk your own capital, and you have the opportunity to win real funds. Prizes are usually credited in a live trading account, but not always immediately possible to withdraw. All necessary information about demo contests you will find here.
What's new?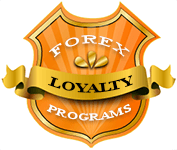 Forex brokers are well-know that offer many pro­motions to get a new customer, but it's not all. Forex brokers also have great promotions to their loyal customers such promotions are known as loyalty programs which including redeposit bonuses, exchangeable trading points, branded products and many other rewards. Check out your broker to find what promotion you can get.
Pay attention
On the website you will find important information about the promotion, however, despite the efforts they may be incomplete or out of date. Therefore, it is important to carefully read the rules of the promotion. It should also be careful in the use of the promotion and make sure that they will be a good option.