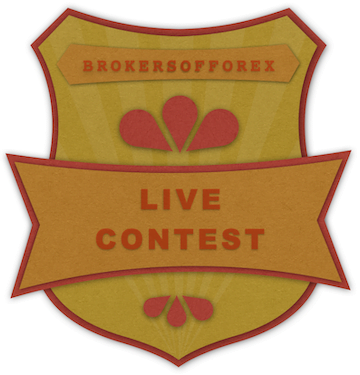 Forex brokers are known for offering many types of incentives including forex contests which are often called competitions. They are one of the most popular type of promotion available on the forex market. You can choose between two major types of contests: demo which are held on demonstrative accounts with virtual money, but with real prizes and live contests which are held on live accounts with real money. Live trading competitions are a great way for experienced traders to test their skills and make extra money or win a handsome prize. These types of forex promotions require a deposit of money and a real trading account. Forex brokers offer live contests, which may differ in the number of participants, duration, prizes and winning conditions. Here you will find a regularly updated list of forex live contests with most important information.
List of Forex Live Contests 2023
Featured Forex Live Contests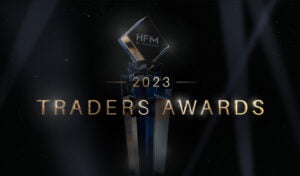 HFM offers monthly competition on Live Premium Accounts with a large prize for the best trader.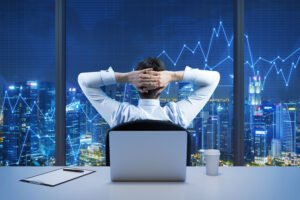 Tickmill's clients participate in this contest automatically, registration is not required. Minimum equity on real account is 500 USD
A D V E R T I S E M E N T
Forex Live Contests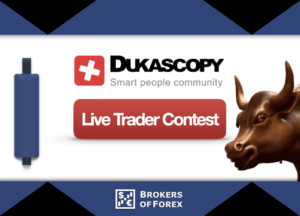 Weekly real contest where winners are determined by two factors: profitability and traded volume.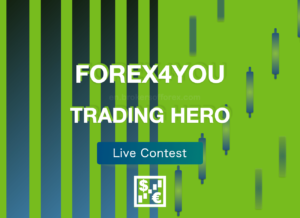 The monthly contest with a lot of winners, designed to clients from selected South and Southeast Asian countries.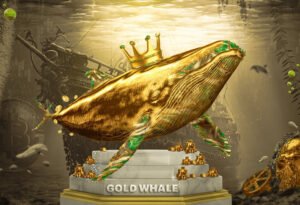 It is an every-month contest that allows you to use any trading strategies and win a real money prize.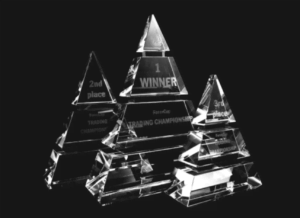 The contest where the first prize is 50,000 USD.
Duration
01.01.2023 – 31.12.2023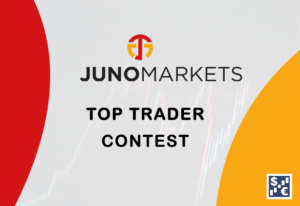 New and existing traders who register Juno Markets Contest Account and make a deposit of at least $25 may join this contest.
Duration
11.09.2023 – 23.09.2023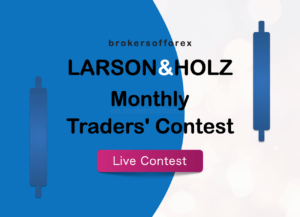 Monthly contest with a large prize pool and number of winners. Achieve the biggest percentage profit to win the contest.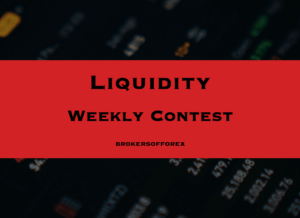 The winners of this contest will be determined based on the maximum volume traded during the promotion period.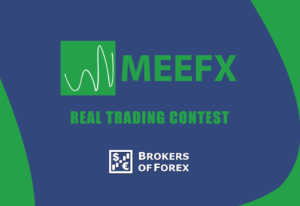 To join this competition you need to register for a MeeFX Contest account and deposit at least $50.
Duration
10.10.2023 – 31.12.2023
Ended Real Competitions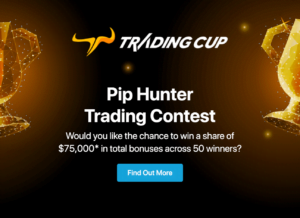 ACY Securities provides a big live competition with $75,000 bonuses in total. The received prizes can be withdraw after meeting trading volume requirements.
Duration
01.03.2023 – 31.08.2023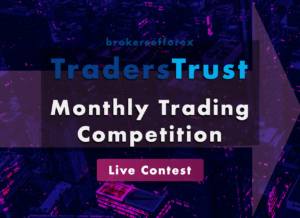 TradersTrust offers a live contest to all traders that deposit at least 300 USD or the equivalent in EUR/JPY/GBP.
Duration
monthly, until 30.06.2023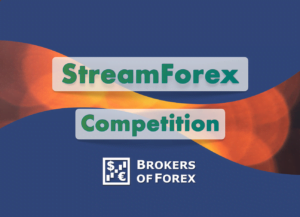 In this competition besides twenty five withdrawable cash prizes, there are $10 bonuses for all participants that have not won main prizes.
Duration
10.04.2023 – 05.05.2023
Live Contests Summary Table
Live Contests FAQ
More promotions
Forex Deposit Bonuses
Forex No Deposit Bonuses
Forex Live Contests
Forex Demo Contests
A D V E R T I S E M E N T

A D V E R T I S E M E N T