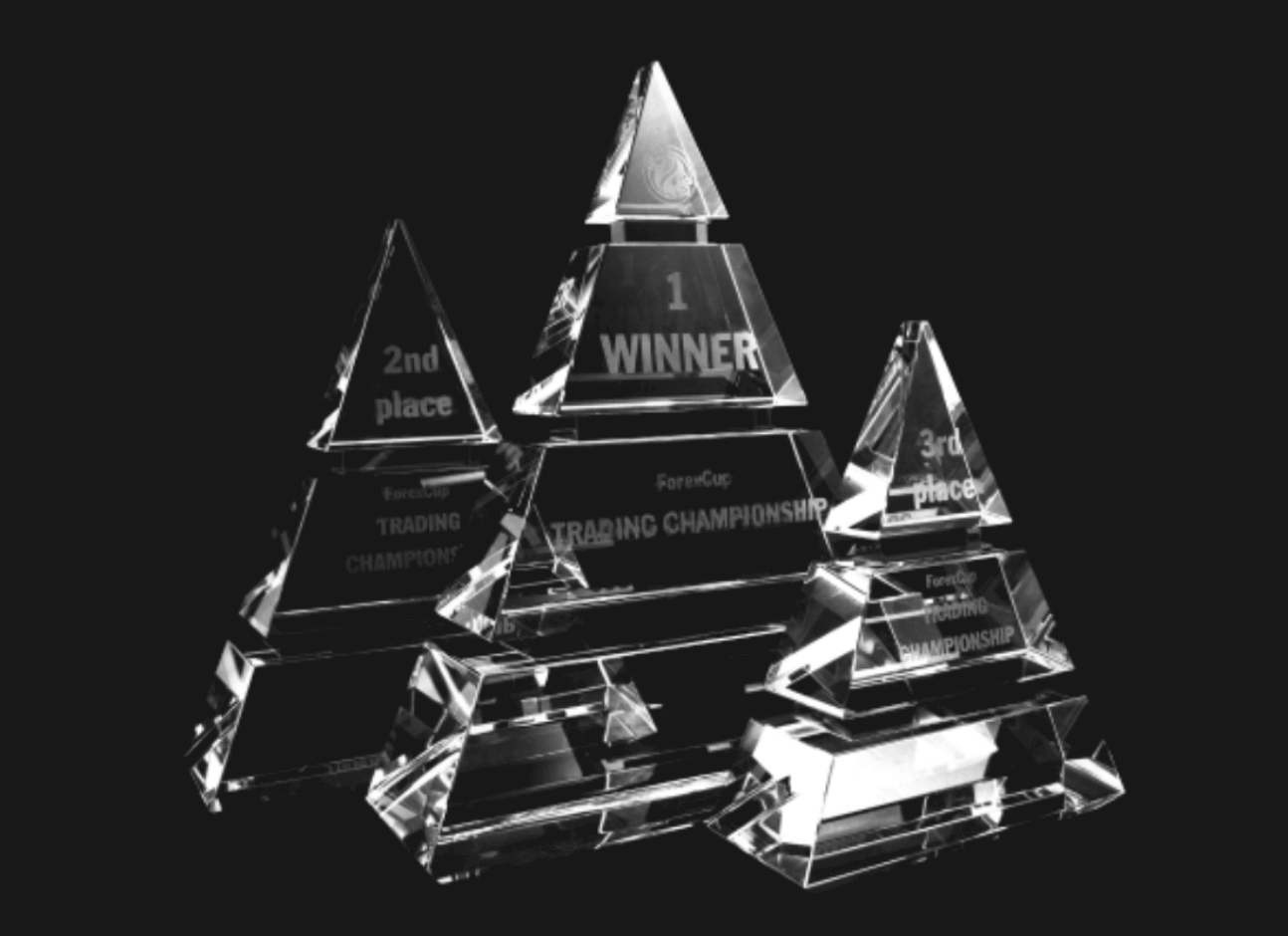 FXOpen (ForexCup)
Contest name:ForexCup Trading Championship 2023
How to join:
1. Open an FXOpen ECN account.
2. Deposit at least $5 000.
3. Register to the contest by filling a form.
Prizes:
1. $50 000 and Personalized Crystal Trophy.
2. Personalized Crystal Trophy.
3. Personalized Crystal Trophy.
Goal:Achieve the highest percentage gain.
A D V E R T I S E M E N T
Description:
A contestant can use an MT4, MT5, or TickTrader ECN account. Participants can use any strategies permitted by their accounts in order to achieve their goals, and can trade any instruments available in their chosen jurisdiction.
Information about the broker:
ForexCup is the project of Forex contests which are provided with prizes and bonuses from FXOpen. This competition is run by the FXOpen Investments Inc. a company registered in Republic of Panama.
Registration:01.01.2023 – 31.12.2023
Contest:01.01.2023 – 31.12.2023
Promotion Link
‹‹‹ back to the list
Do you recommend this promotion?

A D V E R T I S E M E N T

A D V E R T I S E M E N T