Opponents of technical analysis always come out with the argument that chart is self-fulfilling prophecy, since all profiteers can see identical formations on it. That's not true. Diversity of trading styles on the currency market paralyzes. You can say one thing. Every Forex trader has his own approach to earning, which is possible to dress into classical frames.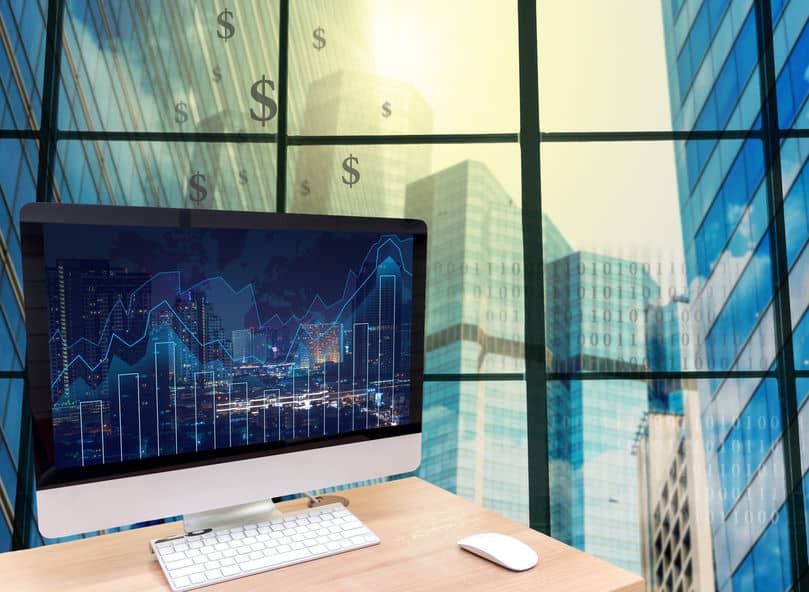 Copyright : THANANIT SUNTIVIRIYANON / 123RF Stock Photo
Trading styles on Forex can be classified according to time-frame of maintaining position

Short-term styles: scalping, day trading,


Medium-term styles: swing trading,


Long-term styles: position trading, carry trading.
Appoint your own speculation style based on the following table:
A D V E R T I S E M E N T
In conclusion
It is hard to find on Forex two identically thinking profiteers, and that triggers positive associations towards the use of technical analysis in everyday market activity.
A D V E R T I S E M E N T

A D V E R T I S E M E N T