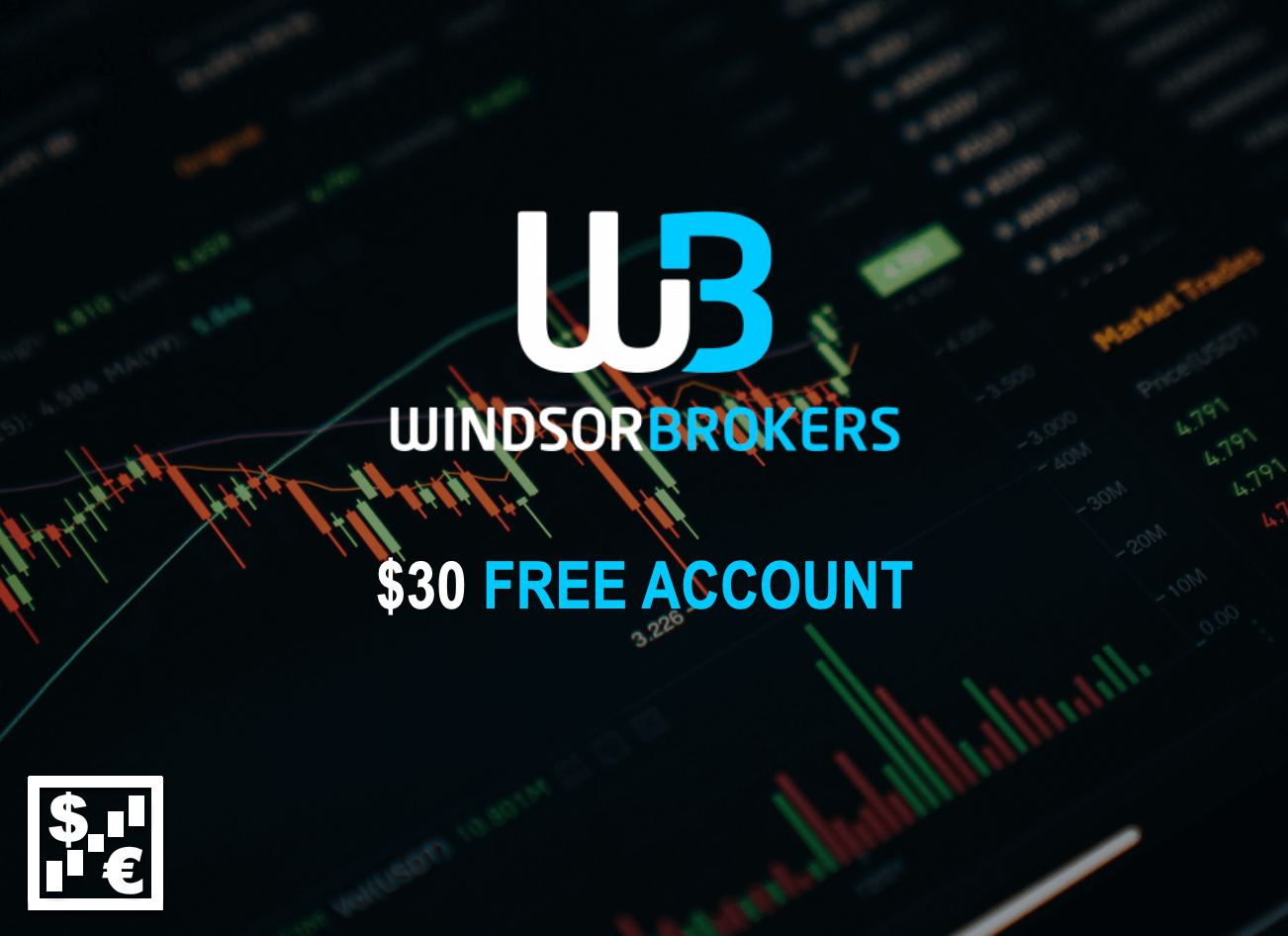 Windsor Brokers
Promotion name:$30 Free Account
Bonus amount:30 USD
Note:The promotion is not applicable to residents of Russia, Indonesia, Pakistan, Bangladesh, Sri Lanka, Ukraine, Kazakhstan, Zimbabwe, Egypt, Palestine, Tanzania, Kyrgyzstan, Peru, Moldova, India, and Philippines.
How to get:
1. Apply for a $30 free account.
2. Register and comply opening requirements.
Withdrawal requirements:
You cannot withdraw the bonus, but you can withdraw profits. You can do that only if profits are equal to or higher than $60 and provided that closed lots reach 1 and transactions amount to 20 trades or above.
A D V E R T I S E M E N T
More information:
The promotion is available only to new live account holders of Prime Accounts with a USD, EUR, GBP, JPY currency base. The bonus is valid 6 months. If your account is inactive for 30 days or more the credited amount will be canceled.
Information about the broker:
Windsor Brokers is licensed and regulated by the International Financial Services Commission (IFSC) of Belize.
Promotion valid:until cancellation.
Promotion Link
‹‹‹ back to the list
Do you recommend this bonus?

A D V E R T I S E M E N T

A D V E R T I S E M E N T