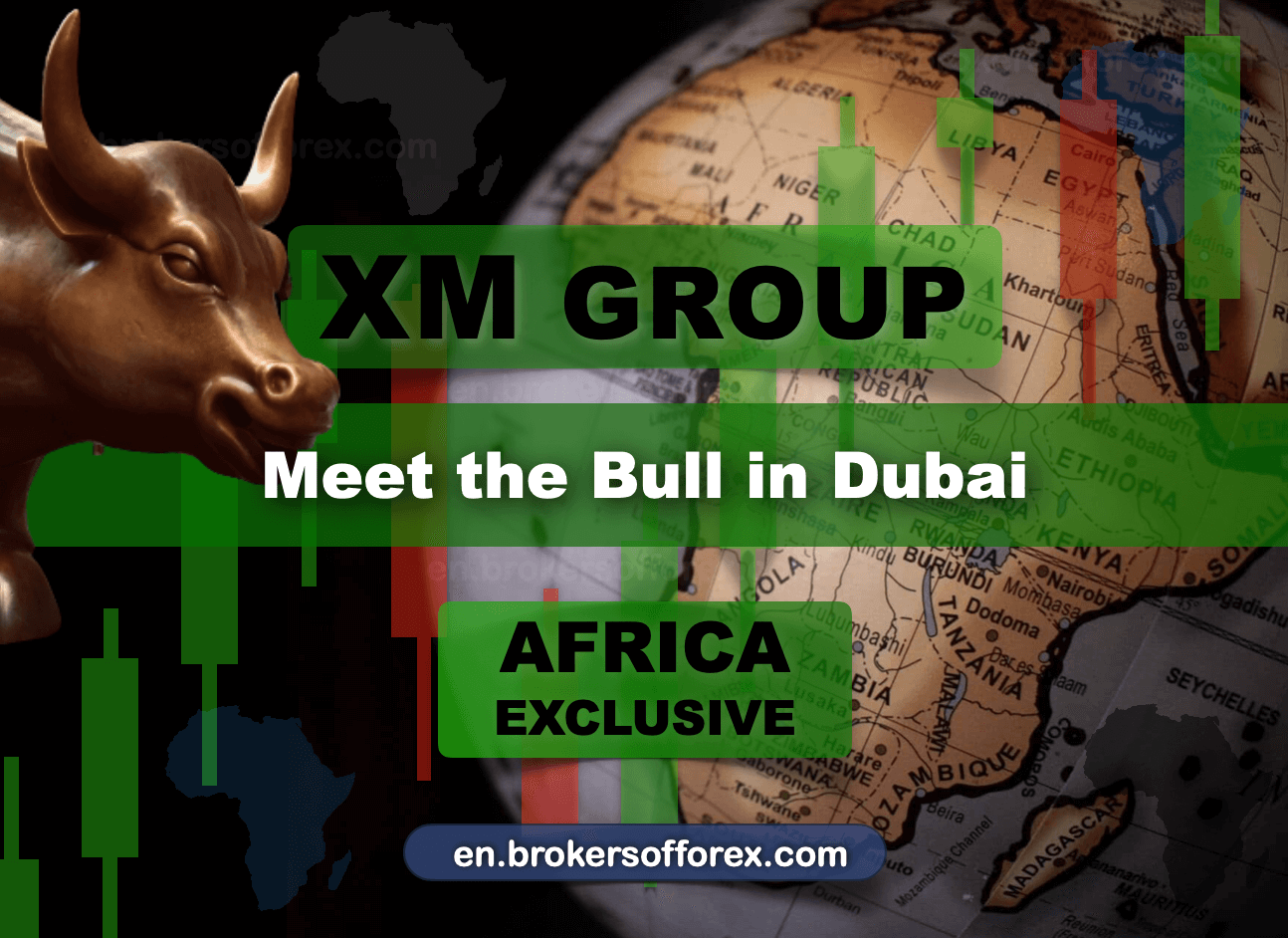 Promotion name:Meet the Bull in Dubai
Note:The promotion is available only to clients from Angola, Benin, Botswana, Burkina Faso, Burundi, Cape Verde, Cameroon, Central African Republic, Comoros, Côte d'Ivoire, Democratic Republic of the Congo, Congo, Djibouti, Equatorial Guinea, Ethiopia, Gabon, Gambia, Ghana, Guinea, Guinea-Bissau, Kenya, Lesotho, Madagascar, Malawi, Mali, Mauritius, Mayotte, Mozambique, Namibia, Niger, Nigeria, Reunion, Rwanda, Sao Tome and Principe, Senegal, Seychelles, Sierra Leone, Swaziland, Tanzania, Togo, Uganda, Zambia and Zimbabwe.
Eligibility and participation requirements:
1. Register with a real MT4/MT5 account with a balance of at least 100$ (or currency equivalent).
2. Trade a minimum of 1 lot on Forex, Gold, or Silver from 01 to 31 March 2023.
3. Trade more for extra tickets. You have unlimited chances to win.
Tickets:
Trade 1 standard (or 100 micro) lot to get 1 participation ticket. Every additional 1 standard (or 100 micro) lot traded will give you extra 1 ticket. You can get unlimited number of tickets.
Prizes:
1st. Trip to Dubai
2nd. 3 000 USD cash
3rd. Samsung Smart TV
4th. 2 000 USD cash
5th. Samsung Galaxy Book Pro
6th. Samsung Galaxy S22
7th. 1 000 USD cash
8th. 500 USD cash
9th. 300 USD cash
10th. 200 USD cash
A D V E R T I S E M E N T
More information:
XM Group provides an exclusive promotion for its new and existing clients from Africa. You can win a trip to Dubai, cash or electronic devices. The winners will be announced on 12 April 2023.
Information about the broker:
XM Group is a group of regulated online brokers. Trading Point of Financial Instruments Ltd was established in 2009 and it is regulated by the Cyprus Securities and Exchange Commission (CySEC 120/10), Trading Point of Financial Instruments Pty Ltd was established in 2015 and it is regulated by the Australian Securities and Investments Commission (ASIC 443670) and XM Global Limited was established in 2017 and is regulated by the International Financial Services Commission (000261/158). XM.com offers its clients many attractive promotions such as deposit bonuses, free contests and loyalty program.* Broker Review.
* Promotions, bonuses and Loyalty program are not available to clients registered under the EU regulated entity of the Group.
Promotion valid:1st March 2023 – 31st March 2023.
New promotion: 100% Bonus for clients from Africa (01.06.2023 – 30.06.2023)
Promotion Link
‹‹‹ back to the list
Do you recommend this promotion?

A D V E R T I S E M E N T

A D V E R T I S E M E N T