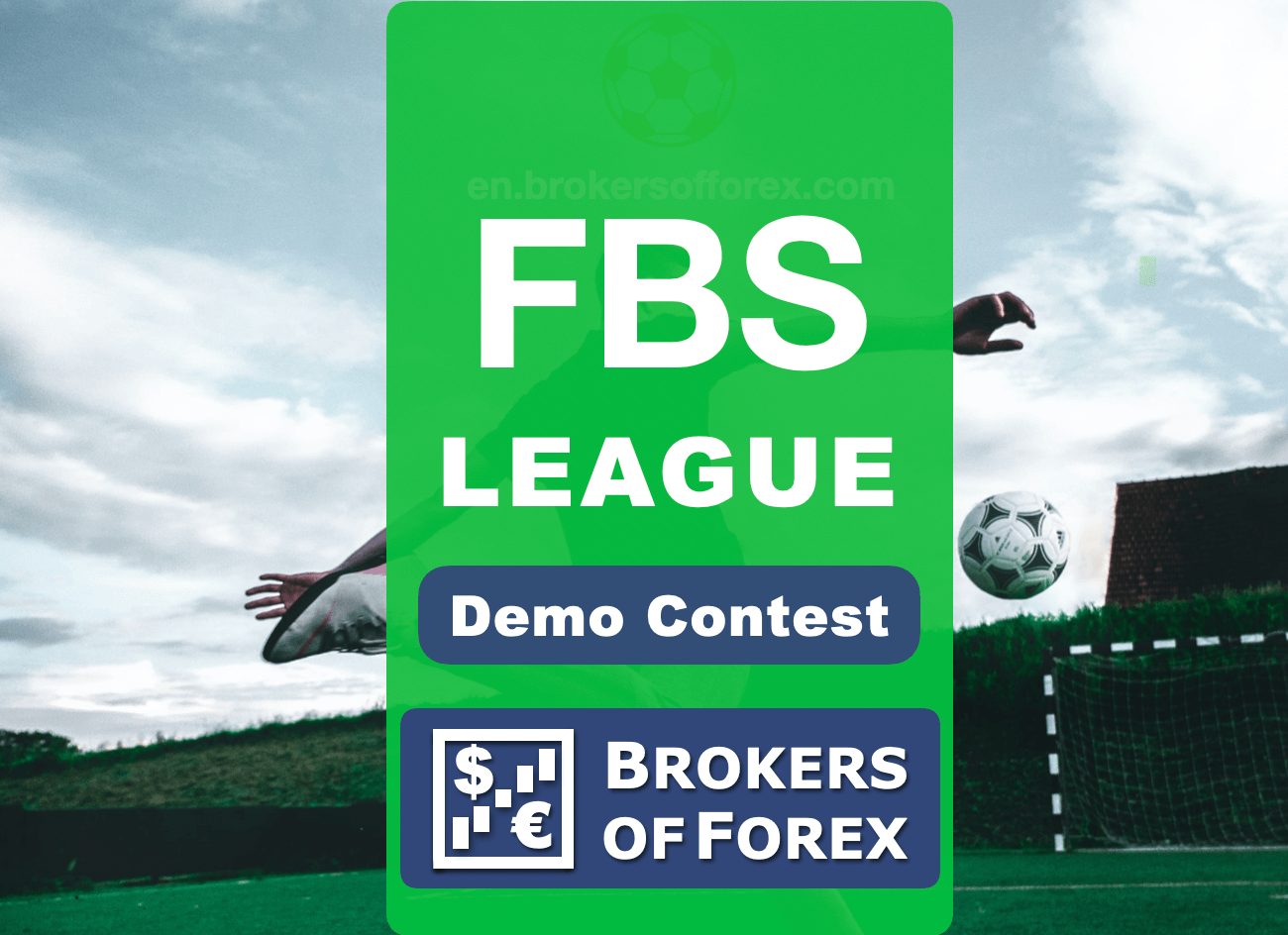 FBS
Contest name: FBS League
Prizes:
Solo
1. 450 USD
2. 250 USD
3. 150 USD
4. 100 USD
5. 50 USD
Team (3-5 people)
1. 900 USD
2. 600 USD
3. 300 USD
4. 150 USD
5. 150 USD
The reward is divided proportionally among all the players in a team.
Goal: Finish with the highest balance.
A D V E R T I S E M E N T
Description:
Open a demo contest account to join the competition. Clients will receive a demo account with a balance of $10 000 and leverage 1:100. You can create a team of 3 – 5 people or join an existing team. If you are among the five most successful teams, you can earn extra funds and add them to the reward you got as a Solo player.
Information about the broker:
FBS is a broker regulated by the International Financial Services Commission Belize.
Contest duration: bimonthly.
Promotion Link
‹‹‹ back to the list
Do you recommend this promotion?

A D V E R T I S E M E N T

A D V E R T I S E M E N T